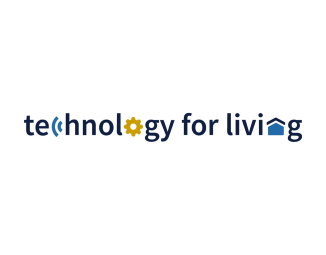 Financial Officer Job Posting Ad_Jan 2021
Technology for Living is in search of a performance driven and compassionate individual who would like to use their financial knowledge and experience to assist the Executive Director in the overall financial operations and reporting tasks.
This position is a part-time (12 hours per week) supportive role for a 1-year contract, with the possibility of an extension based on performance and organizational need.
This position is available immediately.
https://technologyforliving.org/wp-content/uploads/2019/09/Technnology-For-Living-logo.jpg
255
326
TFL
https://technologyforliving.org/wp-content/uploads/2019/08/Technnology-For-Living-logo-reverse.svg
TFL
2021-01-23 02:59:56
2021-01-23 03:02:56
Finance Officer – One year part-time position